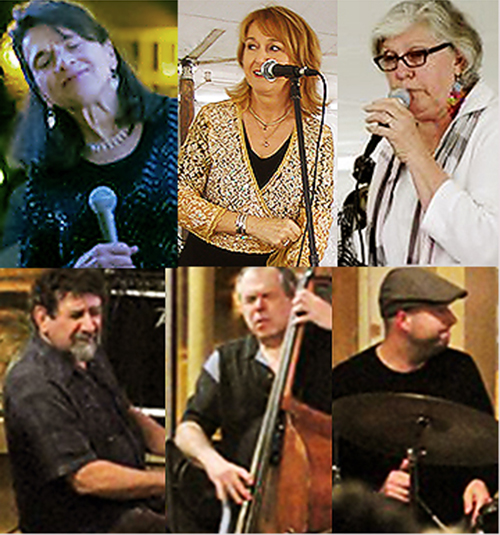 Barbara will be performing in Easthampton
at Carol's Vocal Jazz Night on Wednesday Dec 14, at 7 pm.
This live evening of jazz will feature guest vocalists Beth Raffeld, Barbara Ween and Carol Abbe Smith with The Green Street Trio: Paul Arslanian on piano, George Kaye on bass and Jon Fisher on drums.
Carol's Vocal Jazz Night is on Wednesdays at City Space's Blue Room, 43 Main St. Easthampton Old Town Hall. Tickets are $20 available at CitySpaceEasthampton.org.
BYOB