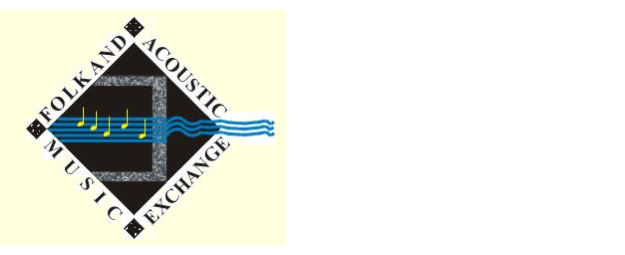 That's how Mark S. Tucker describes Barbara's singing in his review of Detour Ahead for  the Folk and Acoustic Music Exchange:
As I've mentioned in other reviews, the duet format can be brutal if one isn't up to snuff for it. It reveals what's really there and allows for very little in the way of error or insincerity. Barbara Ween's Detour Ahead contains a couple of duet tracks, one with bass, one with organ; both work very well, but it's the bass 'n voice cut that really shows what a marvelous singer Ween is. Dave Wertman provides the groovin' bedrock, but Ween fills up the rest of the space exceedingly well, voice finely honed, fluid, and note perfect in every respect, a combination of the human heart and the sort of laryngeal instrument the voice can attain to only when carefully trained. The other duet, the churchy title cut with Beau Sasser (who knocks the ball out of the park during his solo in the later Creepin', though he testifies rather nicely here as well), was designed much more to showcase Ween's emotional range and does so admirably, so much so that I wish she would've cut a couple more in that mode; for Ween, duets hold no terrors. She revels in them.
The rest of the disc is ensemble, and I had to skip over to Never Never Land because that song just gets to me, and then to Stevie Wonder's Creepin', for the same reason. Ween acquits herself marvelously, especially in Never Never Land, but I was a bit surprised to find myself even more taken with her do-ups of Horace Silver's Peace and Love Vibrations. Singers seem to be re-discovering Silver beyond his classic Song for my Father, one of the great jazz-pop compositions, and that's always a welcome thing. Regardless, it's Ween's unbelievable smoothness that's entrancing everywhere here, even when she's be-bopping and scatting. There are no sharp edges anywhere, just long beautiful lines of human flute-song larking all over the terrain, and when Bobby Ferrier steps in on guitar (only twice, dammit!…ah, but Freddie Bryant and Joe Belmont nicely take up the slack), she's adroitly underwritten and amplified.
My favorite tune? Sorry, too tuff to choose just one, though her mello-fied gospel rendition of That Lucky Old Sun put me weak in the knees. I'm a die-hard atheist, but this gig made me feel like walking down the street to the little churchy-church on the corner. On the other hand, Jeff D'Antona's piano work beside her contains just enough barroom tinkle to it that I opted for the latter instead (I guess I just find my divinities in diff'rent places than most, Jack Daniels more than the Book of Revelations). So, cool, chart me for that one 'cause it really is a knock-out, atypical of the rest of the CD, though with the same ol' West Coast Cool so pervasive in every corner of Detour Ahead.